Residential insurance claims Ireland
.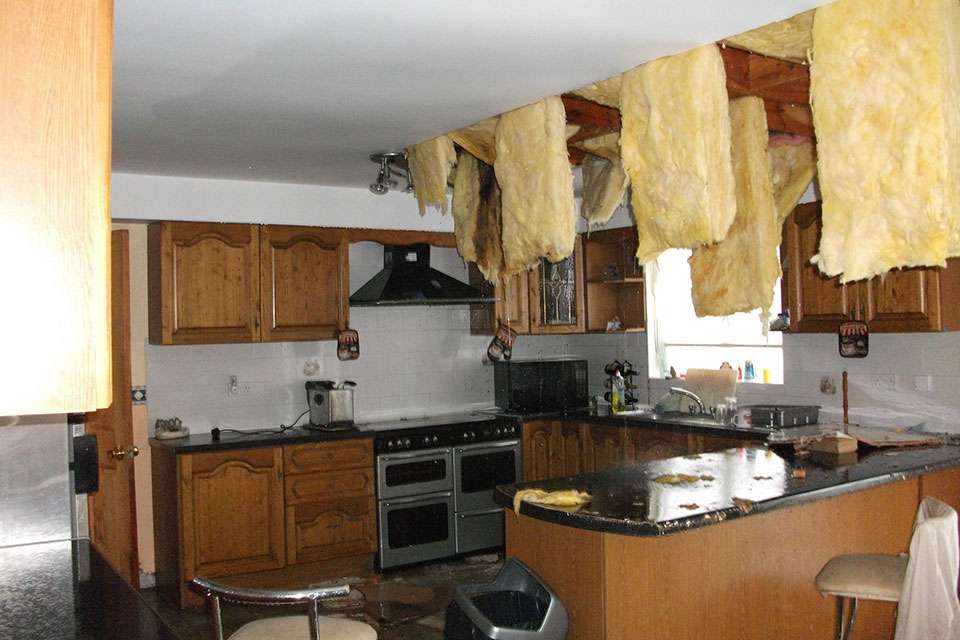 Looking for the best residential insurance claims advice anywhere in Ireland
?
We can notify your Insurers of the damage if required and advise them of our appointment. Any appointment made to view the damage by their representative will then be made through us with your agreement.
We will meet you at the earliest opportunity to discuss your claim and review your policy cover. We will give you all necessary advice on emergency steps required and also on how to minimise your loss and get you back to normal as quickly as possible.
We can help in organising alternative accommodation if necessary and get insurers agreement on same. We take a full written survey of the damage together with detailed photographic evidence and then prepare and calculate your full claim for submission. All assistance will be given with the completion of claim forms etc in order to expedite your claim.
We will arrange an appointment and meet with your insurers loss adjuster on site and attend any further meetings required. We deal with all telephone calls, correspondence and queries regarding the claim for you.
Any complaints you may have about the service received from your insurer or their representative or any decision made can be handled by us, right up to the Insurance Ombudsman of Ireland. We can organise an immediate payment if required to get works moving.
We will submit your claim and negotiate further to ensure you receive your full entitlement, keeping you informed at all stages of the process. When settlement is agreed we ensure you receive your settlement cheque within 10 business days leaving you to get on with life. The cheque will issue to you directly from your insurance company.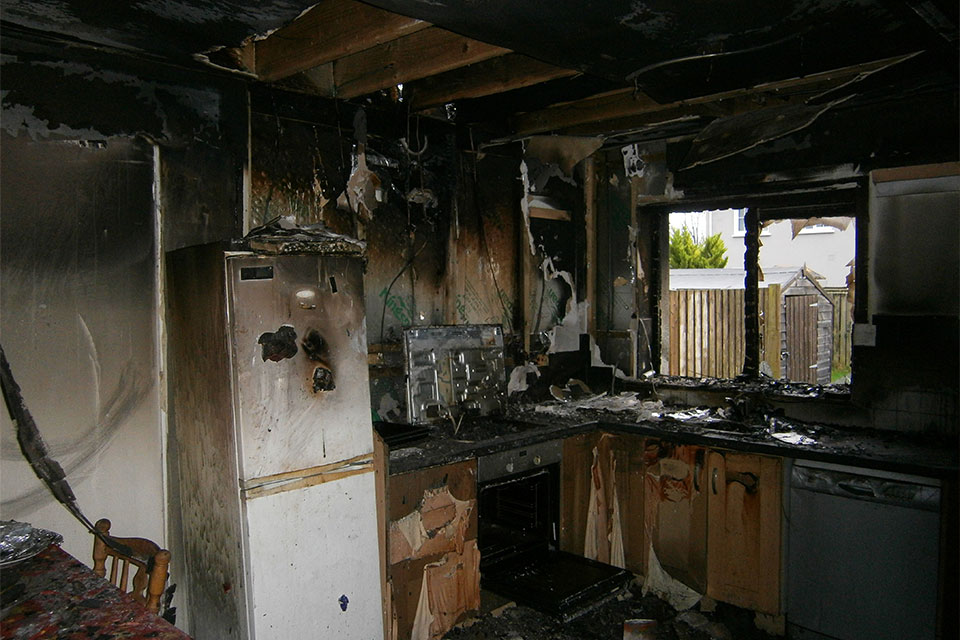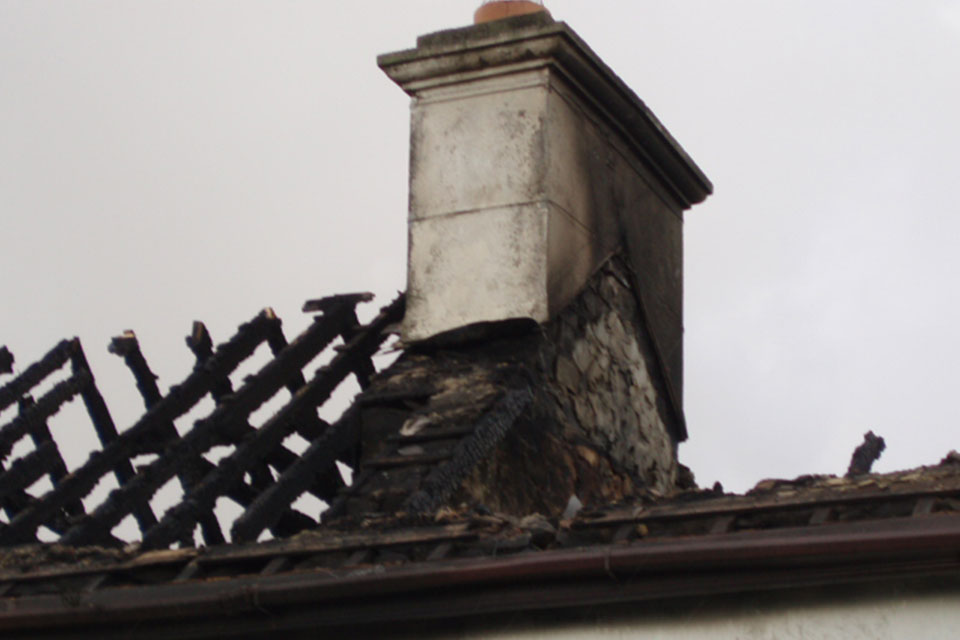 Other insurance services
.