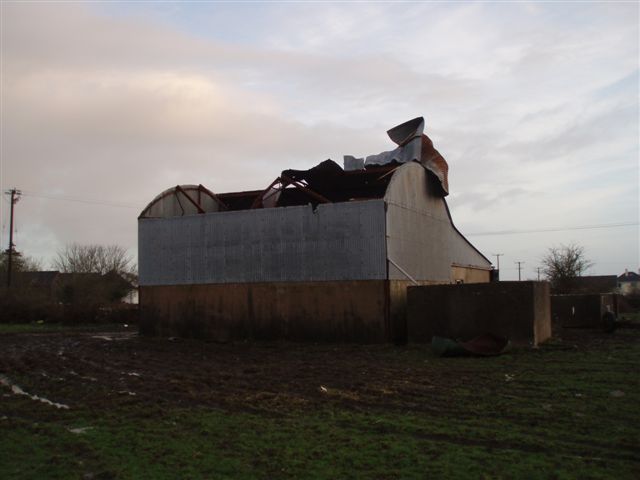 Your insurer is increasingly relying on policy "small print" to reduce agricultural insurance claims costs i.e. your claim entitlements and by withholding a percentage of the settlement until repairs are complete (retention) whether they are entitled to under your policy or not.
By using our services you will receive your full entitlement quicker and with a lot less fuss. We have dealt with the majority of agricultural insurance claims throughout the country for the past 25 years – gain from our experience.
For more information about any of our services or if you would like to discuss your potential claim contact yourclaim.ie.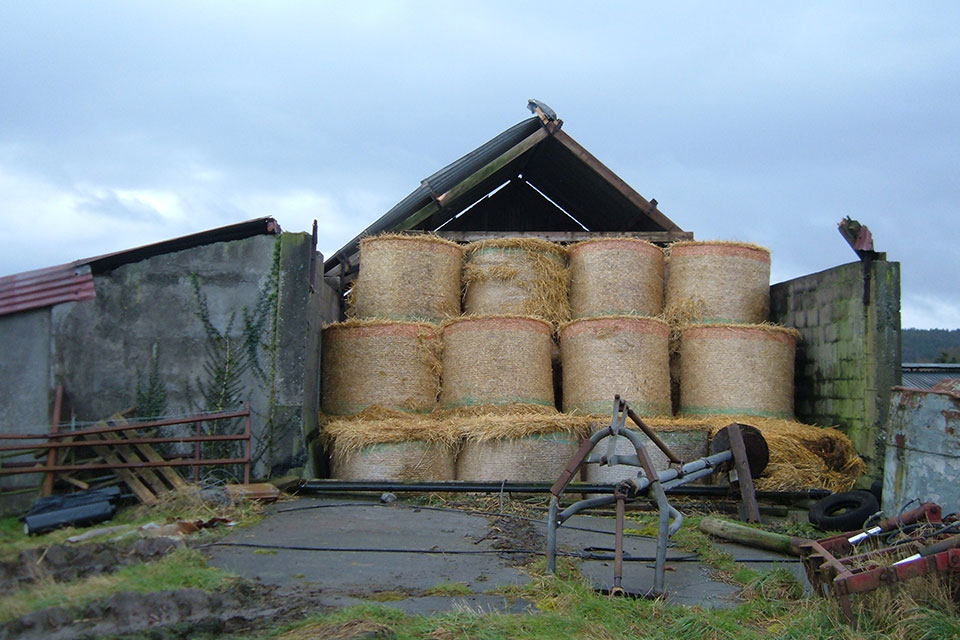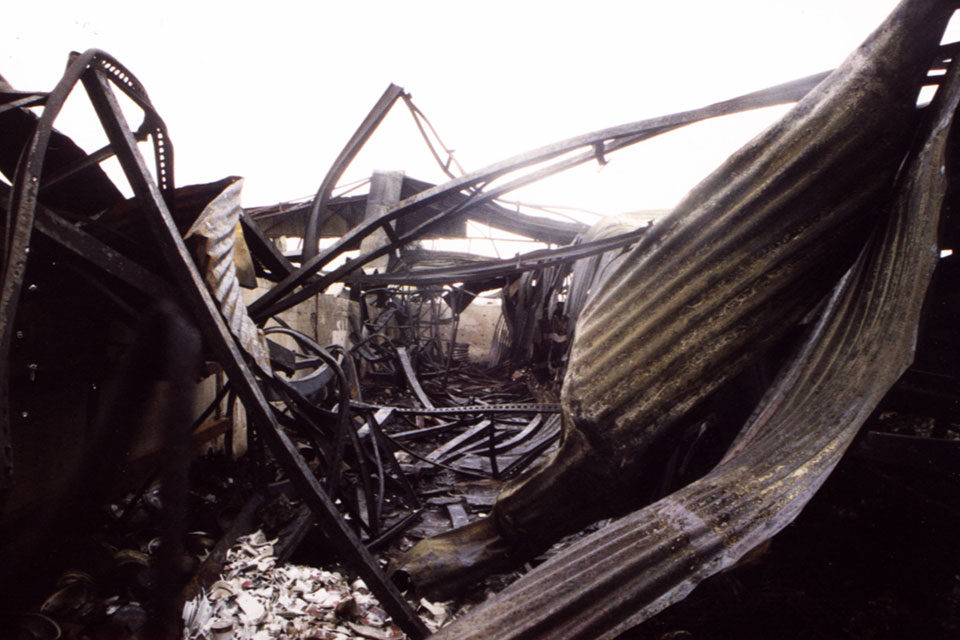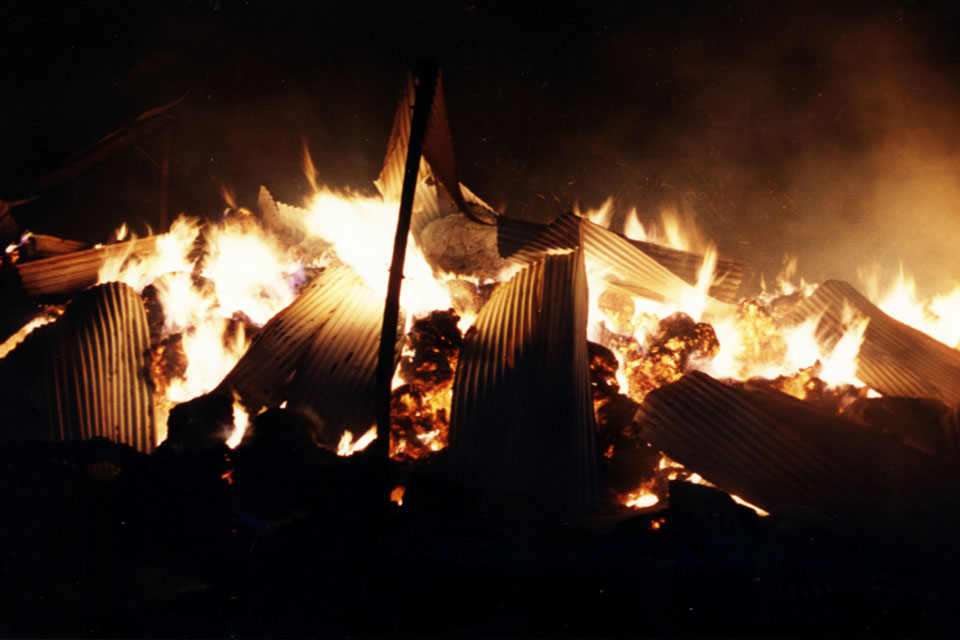 Other insurance services
.