Commercial insurance claims Ireland
.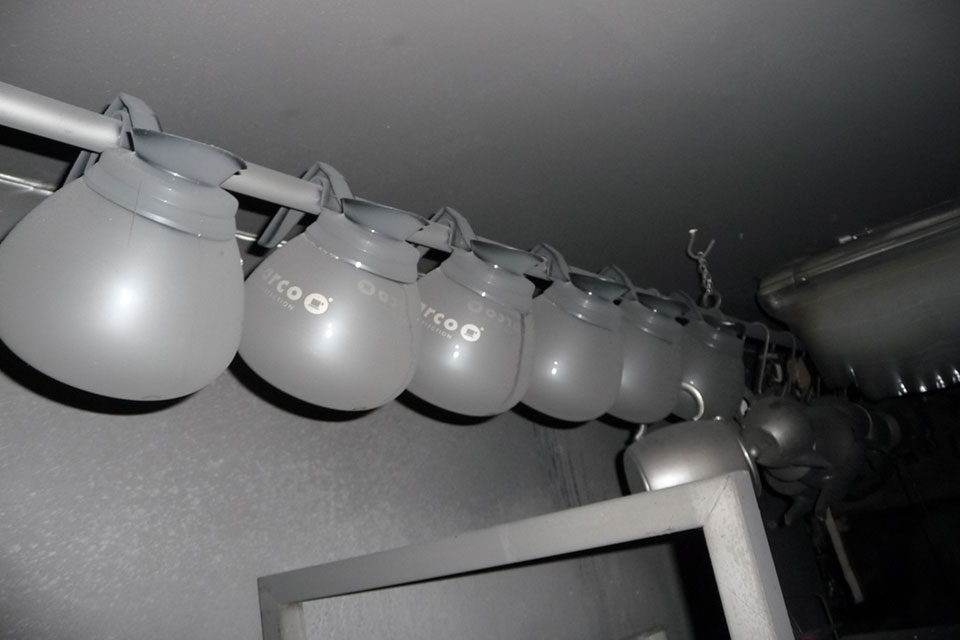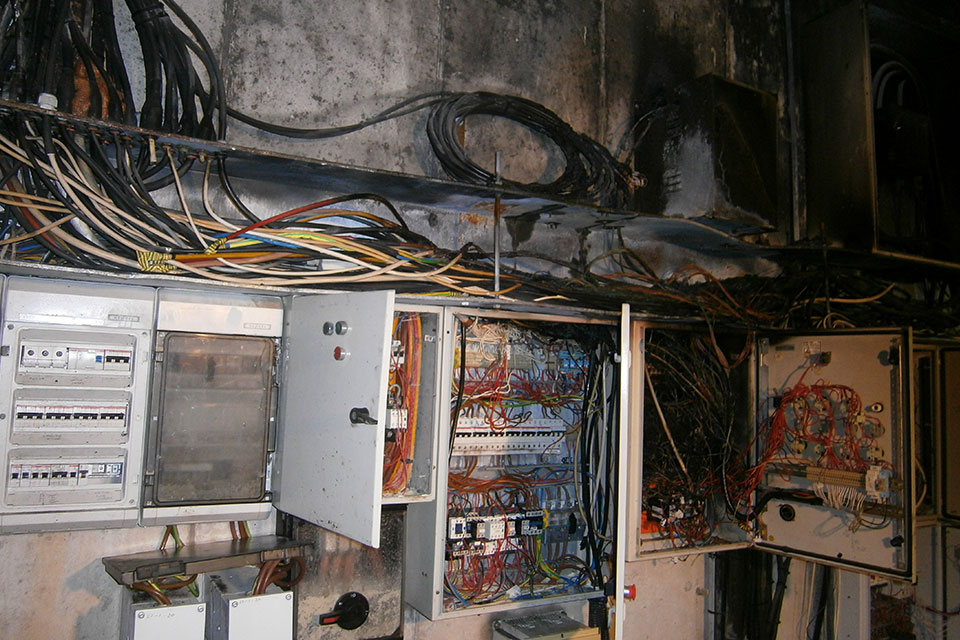 Yourclaim.ie is the leading professional insurance loss assessor in Ireland and we deal with hundreds of commercial insurance claim cases every year. With our Head Office in Galway and branch offices in Portlaoise and Limerick we can provide a speedy nationwide service to our clients. We are always here to help you in the event that any of your commercial property has been seriously damaged or destroyed due to forces outside of your control. This includes for example, destruction due to storm damage, fire damage, flood damage, burglary and natural disasters.
You might be wondering what your next step should be towards recovering and re-building? This is where Yourclaim.ie can guide you through the complex commercial insurance claim and loss assessment process easily. We are experts at fully assessing and analysing commercial property damage and processing your claim.
At Yourclaim.ie we understand that this can be a very anxious and stressful situation for all involved and it is our job to make the process as straightforward and uncomplicated an experience for you as possible.
We will arrange an appointment and meet with your insurers loss adjuster on site and attend any further meetings required. We deal with all telephone calls, correspondence and queries regarding the claim for you.
Some of the initial questions going through your head might be:
Who do I contact first about my property damage?
Can I have repairs made to the damaged property straight away?
How can I be sure I am getting the best settlement my Policy allows?
How will I keep my business running while my commercial property is being repaired?
Yourclaim.ie is here to answer all of the above questions and more. When dealing with a commercial property damage claim however it is just as important to know which steps and pitfalls to avoid.
We are the leading claims and loss assessor in Ireland with offices based in Galway, Limerick and Portlaoise and as such our experts will handle your insurance claim from start to finish; we will ensure that you receive the full entitlement under the terms of your insurance policy.
Yourclaim.ie will assist in finding replacement or temporary business premises as soon as possible to help you get your business back on its feet in the fastest time possible in order to help minimise any losses you have incurred.
Yourclaim.ie is absolutely dedicated and focused on helping our customers, we are more than happy to answer any questions you have and are ready to provide help and assistance when you need us the most.
Feel free to contact us by phone: (091) 776 270 or click here for full contact details.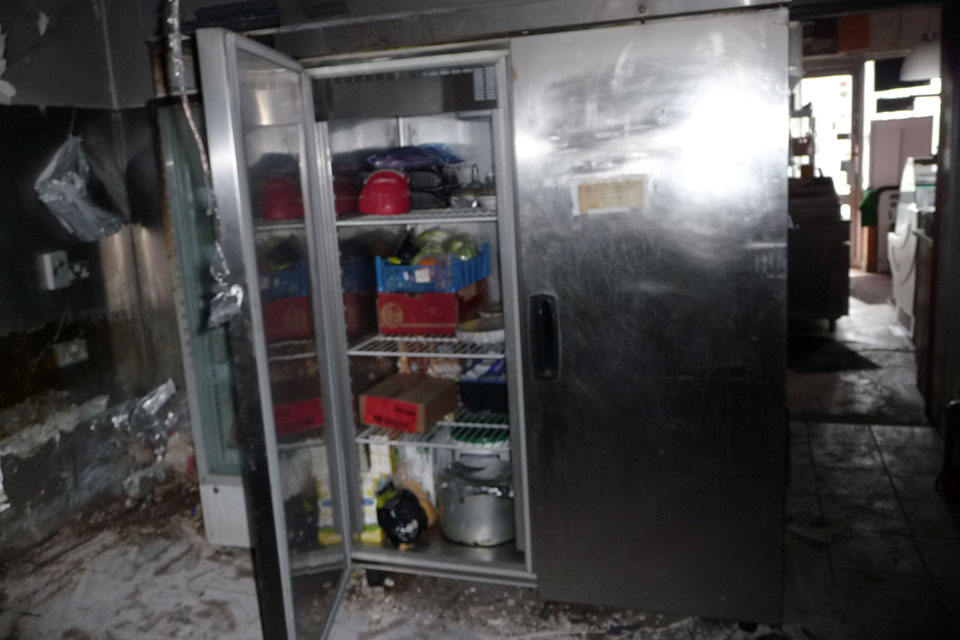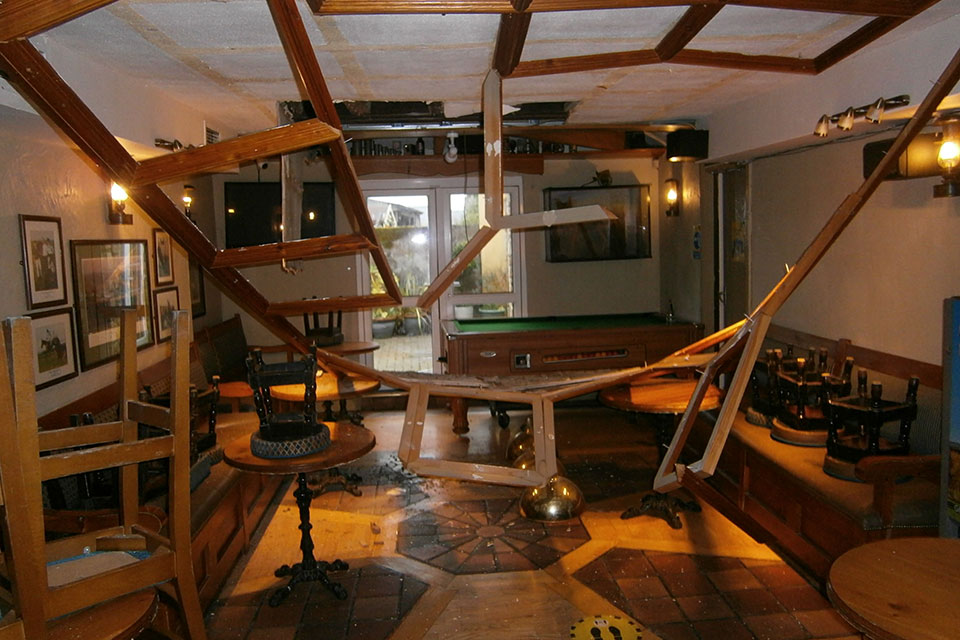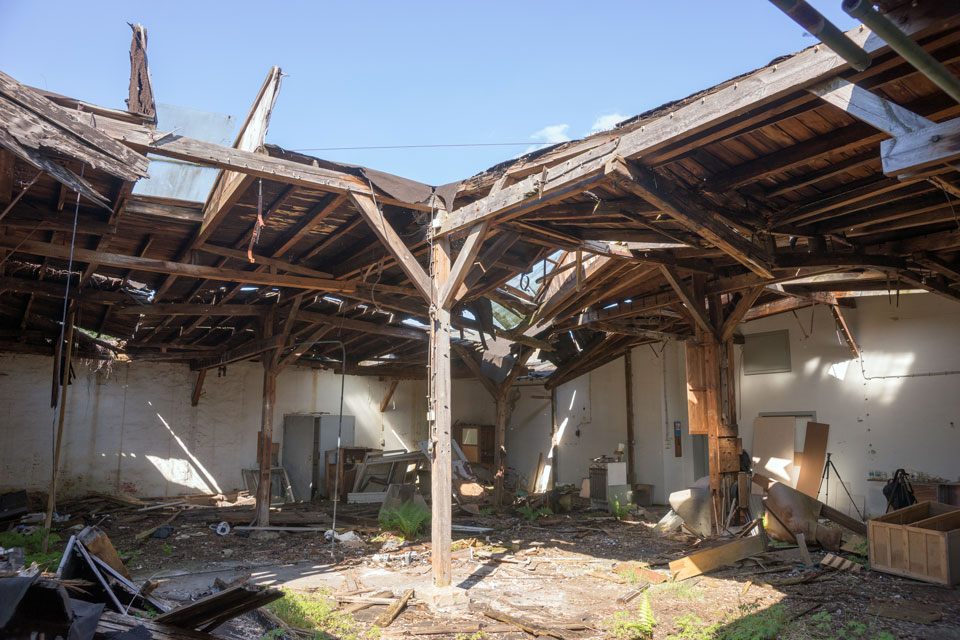 Other insurance services
.